THEME TALK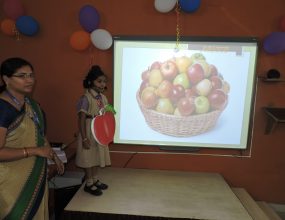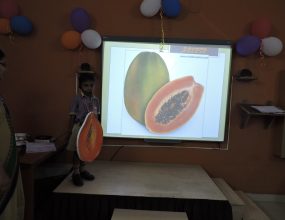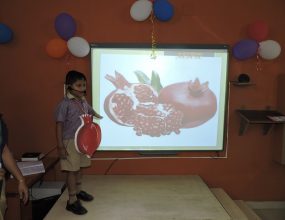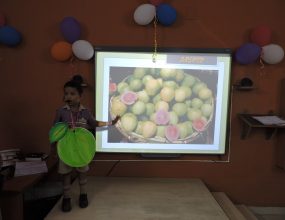 Aditya's Little Rock Stars of class – 1 (Diamonds, Emeralds and Rubies) have given an amazing theme talk show. They have engrossed the parents and won their hearts by updating them with complete information about life skills which included cleanliness, hand wash process, Safety Rules, Healthy eating habits.
The young explorers have awakened the underlying thoughts and emotions and made the audience reach the right conclusion. The kids made the programme so fascinating by their immense communication skills.
The show came to an end with a thunderous applauds to the little buddies from the parents.