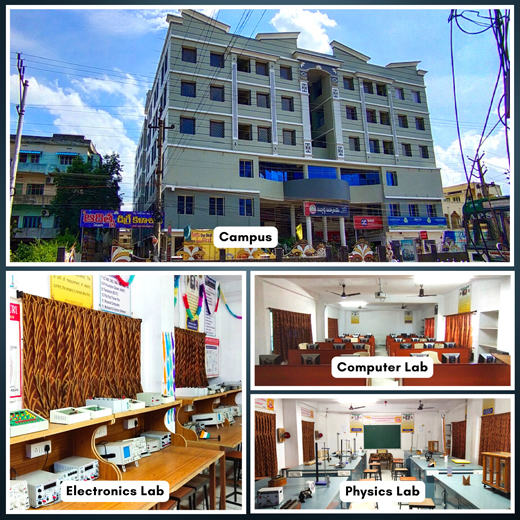 Welcome to Aditya
"Fulfilled the hopes and aspirations of many graduates"
Aditya Degree colleges are the precious gifts presented to the twin Godavari Districts by ADITYA. Educational group ADITYA Degree College which was established in 1998 in Kakinada.
Read More...
VISION
To provide inclusive education with innovative methods and strenuous efforts for inculcating human values, professionalism and scientific instillation in the realm of Degree Education to all sections of students irrespective of race, region and religion with special focus to stand independently and to emerge as centre for Research and Development.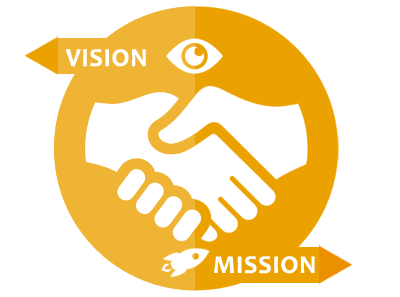 MISSION
To provide ample scope for multifaceted development of local youth.
To provide quality higher education to student community.
To Recruit Highly Qualified and Experienced Faculty to provide Quality Education.
Highlights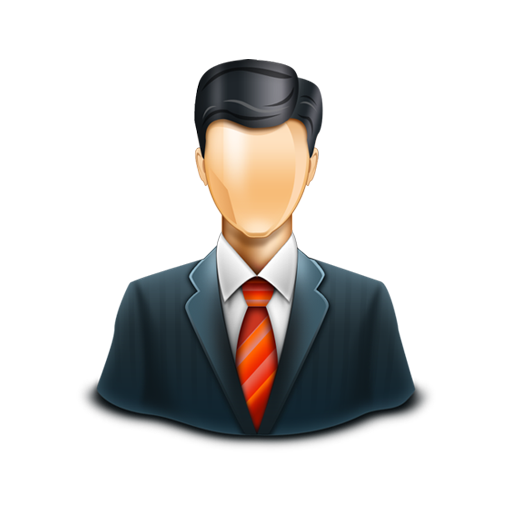 Faculty
ADITYA proudly boasts of its highly qualified, experienced, dedicated and committed faculty which plays a significant for people to be able to follow them outside the site.
Read more...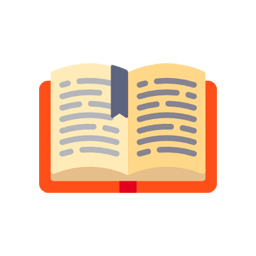 Library
Libraries are considered to be the sources of the dissemination of knowledge and information.The Library at Aditya for people to be able to follow them outside the site.
Read more...

Courses
Science And Computer
Maths, Electronics, Computer Science
Maths, Physics, Computer Science
Maths, Statistics, Computer Science
Maths, Physics, Chemistry
BIO Science Courses
Biotechnology, Biochemistry, Chemistry
Microbiology, Biochemistry, Chemistry
Food Technology
Forensic Science
Professional Courses
B.Com : Computers Applicationsr
BBA : Bachelor of Bussiness Administration
BBA+ an integrated program with TISS Certification
BCA : Bachelor of Computer Application
B.Sc. ANIMATION
BHM : Bachelor of Hotel Management
PG Courses
M.Sc : Organic Chemistry
M.Sc : Analytical Chemistry
M.Sc : Bio Chemistry
M.Sc : Microbiology