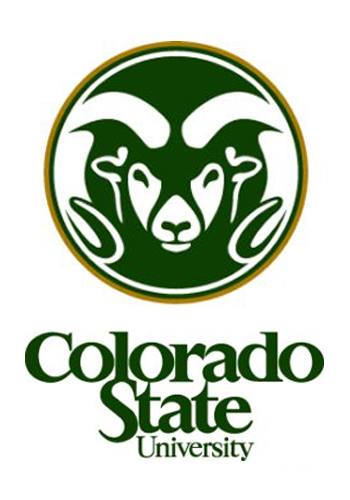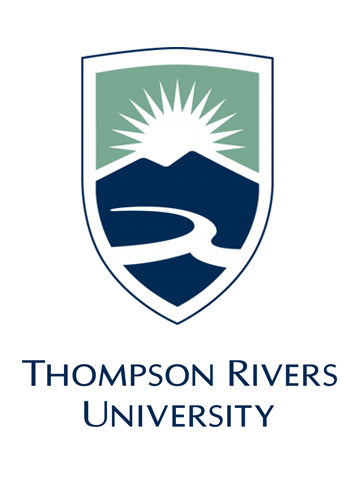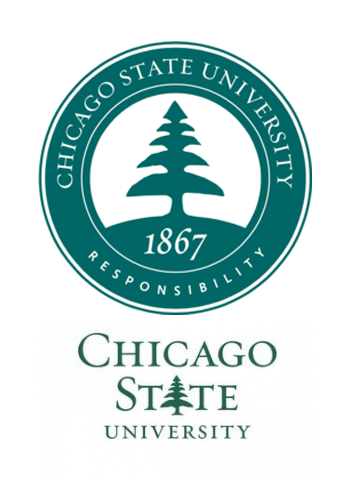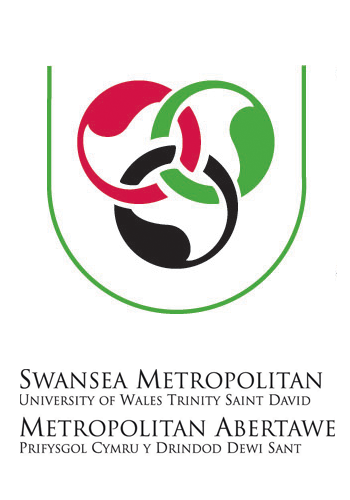 Almost every student aspires to complete the final lap of his/her education at a foreign university. Be it to gain a global exposure in the subjects, learning and research methodologies or to experience the western way of life and broaden their career scope, a foreign university degree is much coveted and often challenging, owing to the financial requisites and stringent application process involved.
This is where the true philosophy of Aditya, to provide the best of education to the most deserving students, becomes evident in the form of unique twinning program in association with the University of IOWA, USA.
The association enables the students to have the advantage of a dual degree course. They get a double benefit at half price and time since the program is designed to let the students continue the final two semesters at the University of IOWA, USA, as against the norm of a four-year bachelor's program in India and two-year Master's program at a foreign university. The students benefit from not only a foreign education but also from the time and money they would spend.
The combination of a B.Tech from Aditya and M.CS from the University of IOWA, USA is a tailor made for Indian students and is a conceptually designed International Transition Program.
A totally self-made and unaided Aditya is quite proud to embrace a state supported University of USA in a student-centric association and will see the transition of students through to the University of IOWA, USA, complete with the visa and application formalities.
It is a rare opportunity that is exclusive to B.Tech Graduates of Aditya Engineering College, Surampalem.