4 reason why engineering is awesome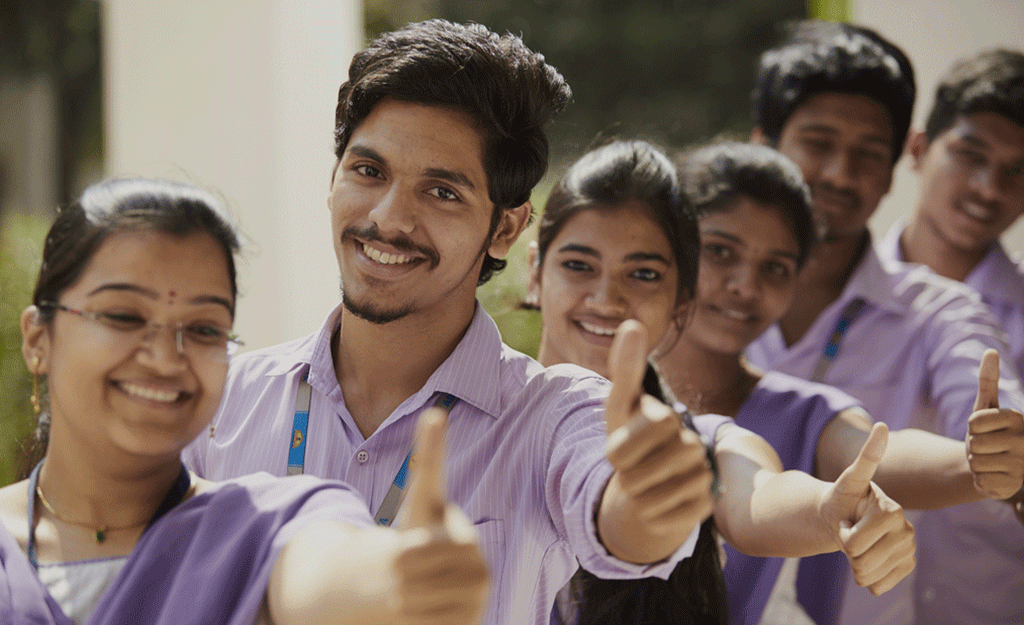 Choosing the right option is crucial for every one's life especially while choosing the right course. Technology is improving every day in every field with lightning speed which leads to a never ending demand for skilled engineers in various fields.
Now every sector needs an engineer because engineers have an ability to solve the problems and build the better future.  So choosing the engineering as a career itself shows that you have the power to develop, create something new and innovate, and not the less contribute to the society. Here are 4 reasons why you must go for engineering.
Challenging work
Engineering is the perfect arena for those who are curious about knowing how things are created and their working mechanism. You should opt for engineering if you are keen on applying your knowledge to solve real world problems. And doing engineering from one of the best engineering college of the will equip you with better knowledge and opportunities to explore.
Innovative & Creativity
Everyone uses computers, smart phones, TV, radio, and many other electronic gadgets which are being handled even by toddlers. These are all created by engineers from one of the best engineering colleges when confronted with the challenges of modern life.
Chance to explore the world
A major perk of engineering is you get a chance to explore the world with great opportunities. An engineer will get a good opportunity to shift around and explore the world to work on sites, dig mines, petroleum wells across the nations, and develop infrastructures of cities.
Contribution towards society
An Engineer has chance to Develop the society with his/her own interest that contributes to the part of the society. For an instance, if a person is interested to develop India's roads and connectivity to the villages may opt civil engineering as a career to serve the society. So he/she have potential benefit to serve the society.
Only one of the best engineering campus with the best infra and facilities can develop your skills and provide better placement or entrepreneurial opportunities to change the world.
Choose the best campus here.