Welcome to Aditya
"Fulfilled the hopes and aspirations of many graduates"
Aditya Degree colleges are the precious gifts presented to the twin Godavari Districts by ADITYA. Educational group ADITYA Degree College which was established in 1998 in Kakinada.
Read More...
VISION
To provide inclusive education with innovative methods and strenuous efforts for inculcating human values, professionalism and scientific instillation in the realm of Degree Education to all sections of students irrespective of race, region and religion with special focus to stand independently and to emerge as centre for Research and Development.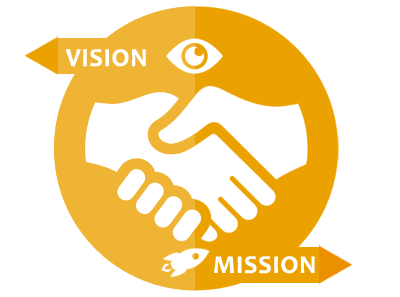 MISSION
To provide ample scope for multifaceted development of local youth.
To provide quality higher education to student community.
To Recruit Highly Qualified and Experienced Faculty to provide Quality Education.