JAMBOREE OF PONGAL AT ADITYA SCHOOL@APSTPG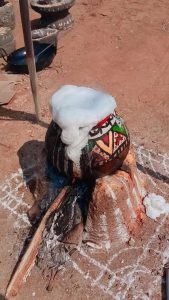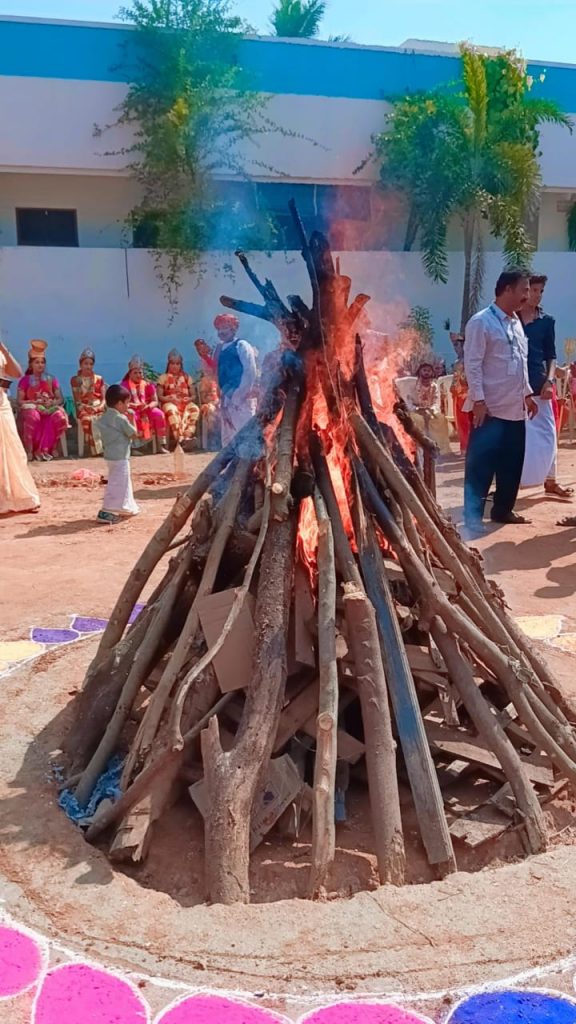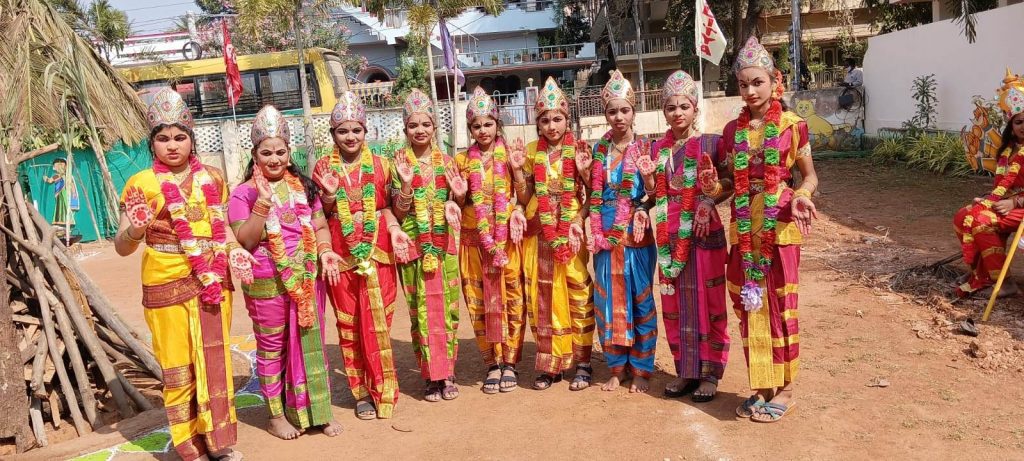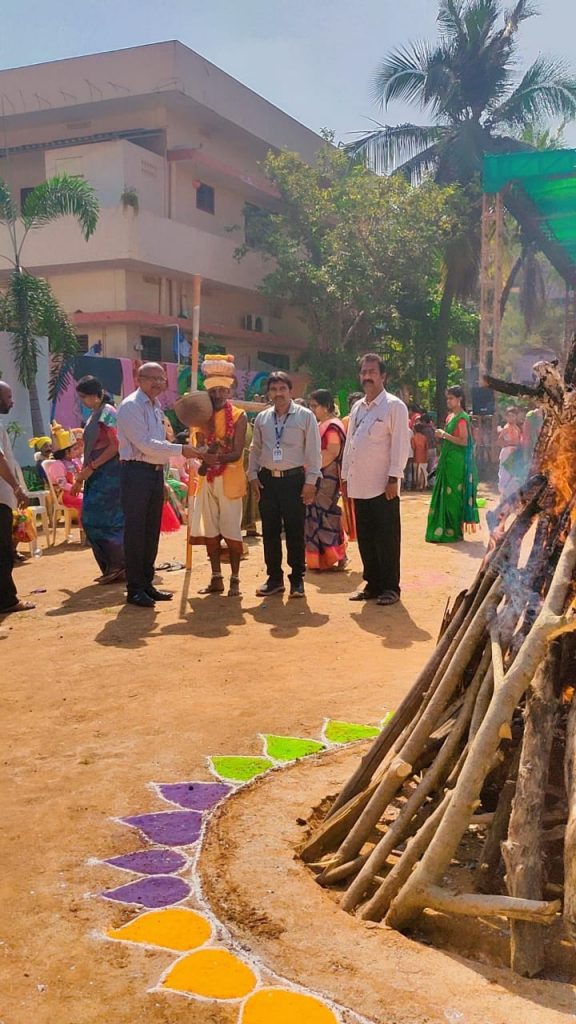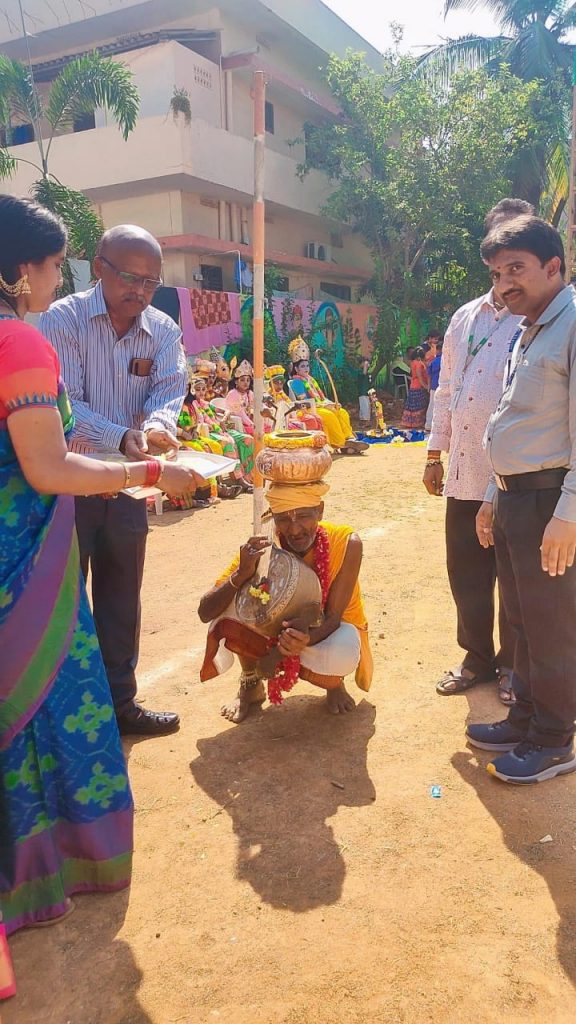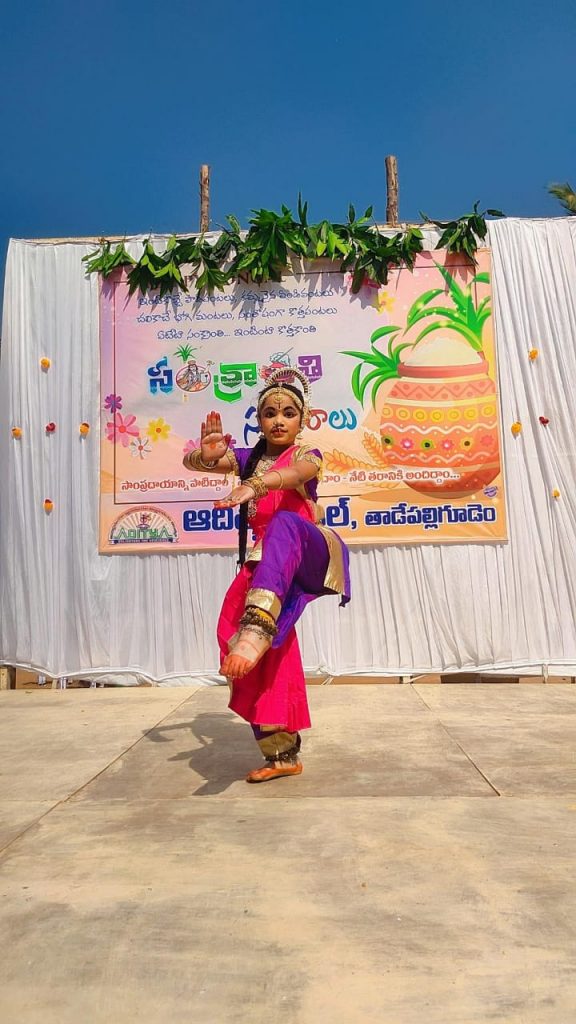 Makar Sankranthi is the festival of harvest. It is celebrated in our school campus in a tremendous way. School ground is looked attractive with beautiful rangolis and school is decroated with kites and garlands of marigold flowers. All the students came in traditional ware and looked alluring.
Old and discarded things are thrown into the fire to welcome the new beginning in our lives. Some students danced around the fire with kolatam sticks. On this special day Bhogi – pallu are showered to ward-off evil eye and bless the children with abundance and long life. A few students performed a skit to show the struggle of farmers. Students came in a disguise of many Gods and Goddesses to make the event more colourful. Classical and folk dances related to pongal are performed by many students displaying the village culture. Bullock cart, sweet stall and the arrangements of idols and dolls added more flavour to festive mood.