ADITYA

NAAC 'A' GRADE Accredited by National Assessment and Accreditation Council

PROGRAMMES OFFERED AT ADITYA
ENGINEERING

CSE - Internet Of Things (IOT)
CSE - Artificial Intelligence & Machine Learning
Electronics & Communication Engineering (ECE)
Computer Science & Engineering (CSE)
Electrical & Electronics Engineering (EEE)
Mechanical Engineering (ME)
Civil Engineering (CE)
Petoleum Technology (PT)
Mining Engineering (MINING)
Information Technology (IT)
Agricultural Engineering (AGRI)
PHARMACY

B.Pharm (4 Yrs) - Bachelor of Pharmacy
M.Pharm (2 Yrs) - Pharmacology
M.Pharm (2 Yrs) - Pharmaceutics
M.Pharm (2 Yrs) - Pharmaceutics Analysis
M.Pharm (2 Yrs) - Quality Assurance
M.Pharm (2 Yrs) - Pharmaceutical Technology
Pharm D (6 Yrs) - Doctor of Pharmacy
DEGREE

B.Sc. Forensic Science
BBA Digital Marketing
B.Sc. Artificial Intelligence & Robotics
B. Sc. Data Science
B.Sc. Animation
B.Com : Computer Applications
BBA+ : An Integrated program with TISS certification
B.Sc. (Maths, Electronics, Computer Science)
B.Sc. (Maths, Physics, Computer Science)
B.Sc. (Maths, Chemistry, Computer Science)
B.Sc. (Maths, Statistics, Computer Science)
B.Sc. (Maths, Physics, Chemistry)
Hostel Life At ADITYA
Aditya provides separate hostel facilities for boys and girls with in the campus. Our hostels have the best facilities including a healthy environment, clean rooms, nutritious food and secure surroundings under the continuous vigilance of experienced wardens. Its quiet environment ensures that there is no disturbance during study hours.
What Our Students Say?
About ADITYA
N. Navya

Our Student

I'm Navya. "Learning by doing" is not only a slogan but a reality at Aditya. The faculty and staff are passionate and show genuine desire to help students to achieve their goals. They make sure every class is fun, educational, and interactive. I am delighted to say that it is my honour to study under the guidance of such experienced faculty.

Kiran

Our Student

This is G. Kiran Aditya has an amazing placement cell that makes sure that every student gets the prerequisite training and knowledge to appear for the placement process and to give our best. I am delighted to share that the faculties and the staff help us to achieve our dreams. It provides a platform to enhance my skills and an opportunity to showcase them.

B. Chandana

Our Student

This is Chandana. As a student, I can say that Aditya is the best institute to be at! The lush green landscapes around the campus not only enhance its beauty but also creates a conducive environment for studying. It has modern facilities which promote a great learning experience. It simply makes me feel at home and provides the best learning experience which is worthwhile.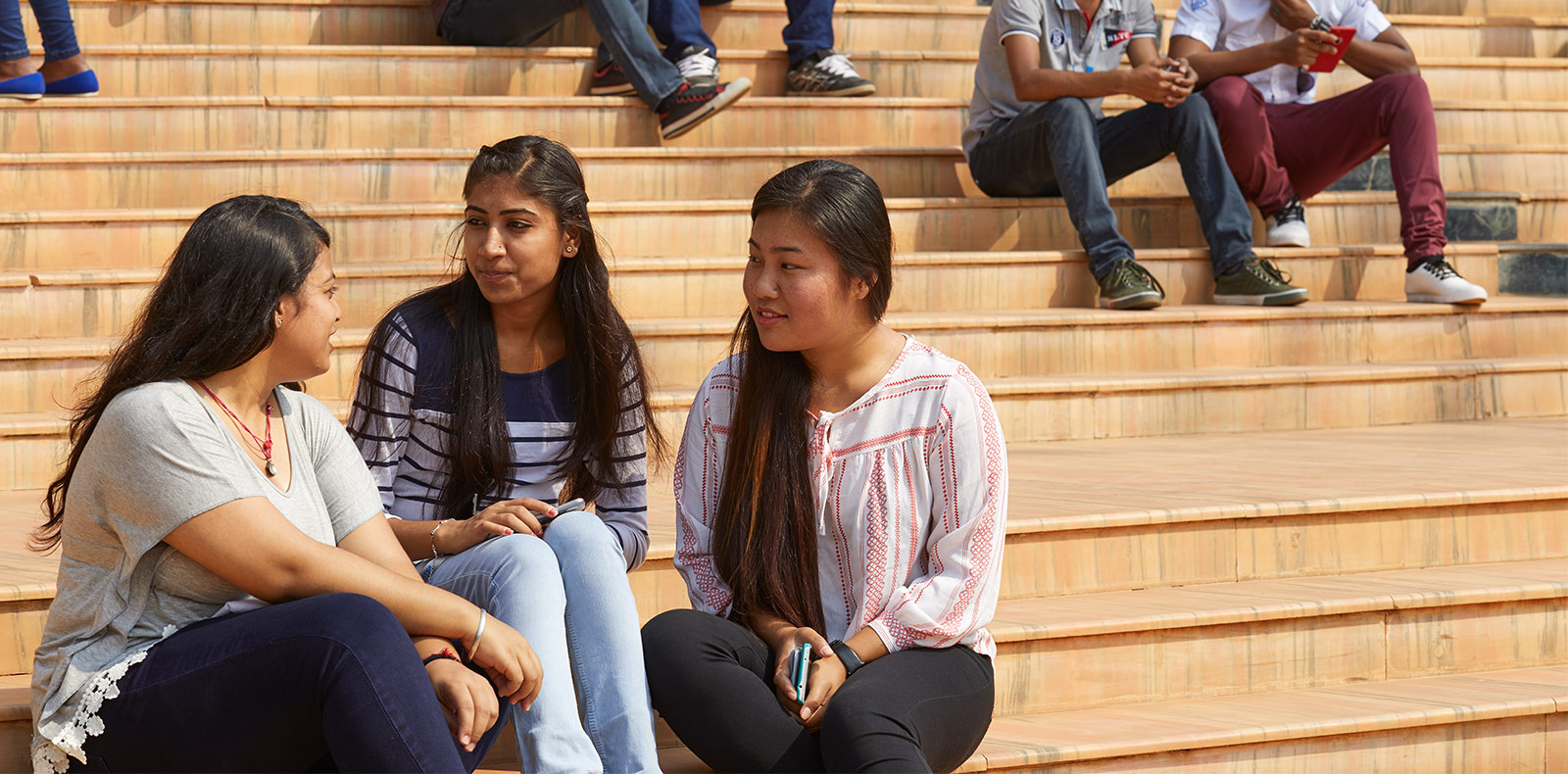 We Make Leaders Not Followers
We are the right choice for quality education
Aditya houses students from across states. Every year we look forward to multicultural diversity that will be brought in by you. In turn, we focus to provide the quality education you deserve.
JOIN NOW IN ADITYA