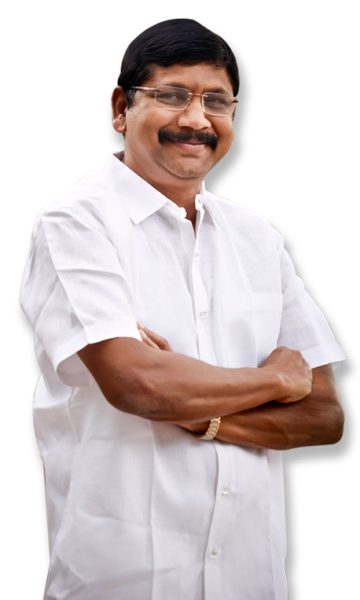 It gives me immense joy to meet you here. My pride knows no bounds when I think of the heights you reached in your career.
I always feel overwhelmed with joy and thrill, whenever an ex-student of Aditya comes to me to say hello and excahnge pleasantries. Your visits are the proudest moments of triumph and accomplishments for Aditya.
To preserve this happiness and joy of meeting you all, we are starting 'ADITYA ALUMNI'. It not only improves relations, but also gives an opportunity for all of you to meet at one place to reminiscences your old days. And it also provides an occasion to visit Aditya. You can meet up wity your old classmates, seniors, juniors who are working across industries. While you socially meet with one another, you can also improve your professional and business relationship as well for mutual advantage.
Now, in order to give a shape to 'ADITYA ALUMNI', there is a need for all of us to get in touch with one another.
Fill the form below to become a part of ADITYA ALUMNI.
Sri N Sesha Reddy
Chairman Aditya Group
Alumni Connect
Become a part of Aditya Alumni Community.