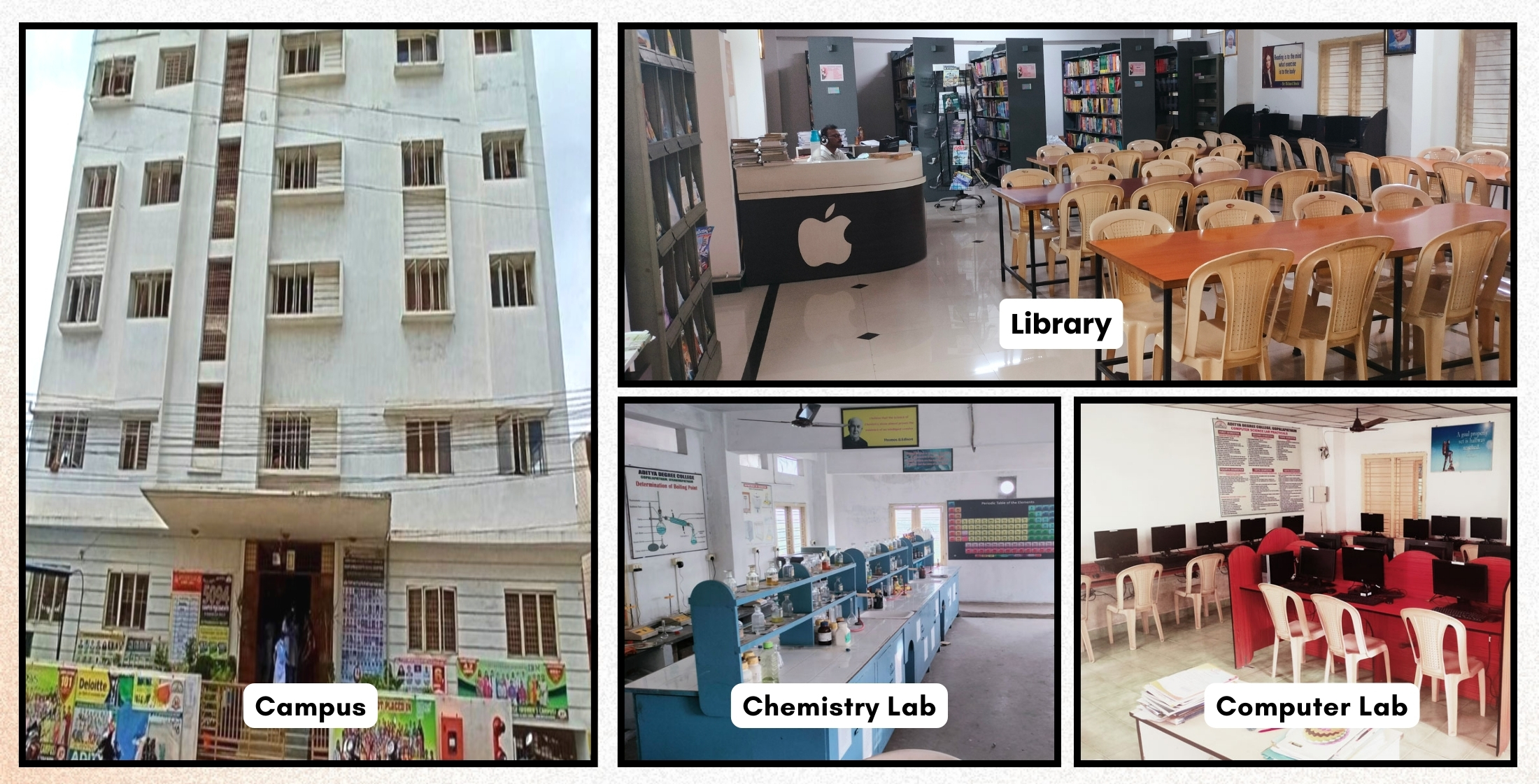 WHY ADITYA ?
"Fulfilled the hopes and aspirations of many graduates"
Why Aditya? This is a good question to be thought of. The answer to this question surely gives immense happiness and satisfaction. It is important to understand that when students join Aditya,
Read More...
VISION
Generally we dream and have a vision with our occipital lobe which is the back part of the brain and do actions to make our dream and vision a reality with our frontal lobe which is the front part of the brain. Our Chairman Sir, Sri. N. Sesha Reddy garu, a visionary, has had this vision with all his mind of establishing Aditya Educational Institutions and making them esteemed institutions of learning. He put his heart and soul in making Aditya a premier institution where quality education can be pursued by Adityans. It is the sweat, blood and tears of our Chairman sir, in guiding his team so well to work hard with sincerity to design a secured future for Adityans. It is a fulfilling experience for both the students and employees of Aditya.
"VISION OF SUCCESS"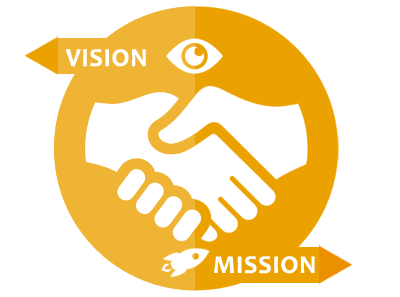 MISSION
Aditya's mission is to shape all Adityans into successful and responsible individuals. The personal mission of everyone associated with Aditya Group of Educational Institutions is to strongly believe that there is nothing like mission impossible instead consider everything mission possible. That's why it is a smooth and satisfying process of making simple students of Aditya into successful individuals who can stand tall with their contribution in developing the society. The only mission at Aditya is to provide exceptional education and promising future to its students, so as to generate happiness in everyone's life.
"ADITYAN'S ACCOMPLISHMENT IS ADITYA'S MISSION"


Courses
Offered
Science And Computer
Maths, Electronics, Computer Science
Maths, Physics, Computer Science
Maths, Statistics, Computer Science
Maths, Physics, Chemistry
BIO Science Courses
Biotechnology, Biochemistry, Chemistry
Microbiology, Biochemistry, Chemistry
Food Technology
Forensic Science
Professional Courses
B.Com : Computers Applicationsr
BBA : Bachelor of Bussiness Administration
BBA+ an integrated program with TISS Certification
BCA : Bachelor of Computer Application
B.Sc. ANIMATION
BHM : Bachelor of Hotel Management
PG Courses
M.Sc : Organic Chemistry
M.Sc : Analytical Chemistry
M.Sc : Bio Chemistry
M.Sc : Microbiology