Placements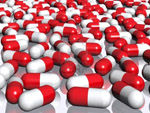 Campus recruitment training classes stated from June 15th on wards. For more details contact Our placement officer
Admissions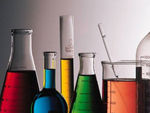 Admissions are in progress. For more details contact our admissions department
Affiliated & Approved by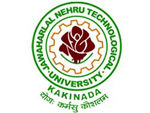 The B.Pharm and M.Pharm courses are affiliated to JNTU Kakinada and approved by the highest regulatory bodies Pharmacy Council of India and All India Council for Technical Education.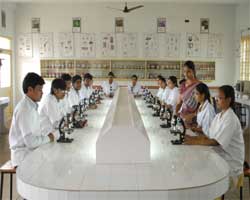 Established in the year 2004, the Institute is growing rapidly with more academic disciplines in pharmacy being added every year maintaining the highest standards of excellence meeting the satisfaction of the ultimate stake holders – the students. The college is organized in a vast multi institutional campus of more than 150 acres in a lush green and salubrious environment which is ideally suited for pursuing a course of the health care profession.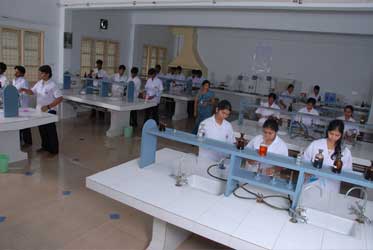 Pharmacy as an academic discipline, makes for an enriching learning experience as it perfectly combines technology and health care system. Its involvement is deep as it has an important role in all events : from discovery of new drug molecule to its evaluation, development into a product and obtaining approval for human consumption, manufacture and every other important aspect connected with treatment for a given disease. Pharmacy is exciting multidimensional blend of different scientific fields .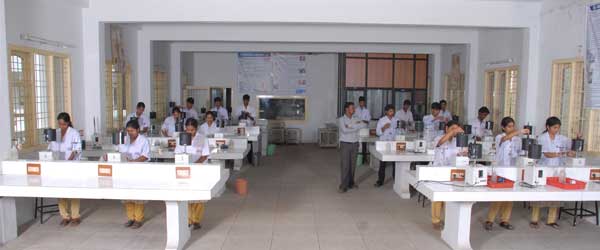 Pharmaceutical Industry – is the major employer of qualified pharmacy professionals.
There are over 20,000 registered drug manufacturers in India.
Total cost of pharmaceutical products sold in 2010 is more than $20 billion
85% of these formulations were sold in India while over 60% of the bulk drugs were exported, mostly to the United States and in European and African markets.
The Indian Pharmaceutical Industry is growing at more than 20 percent.
It is the only industry which is not hit by the recession that affected most other manufacturing sectors.