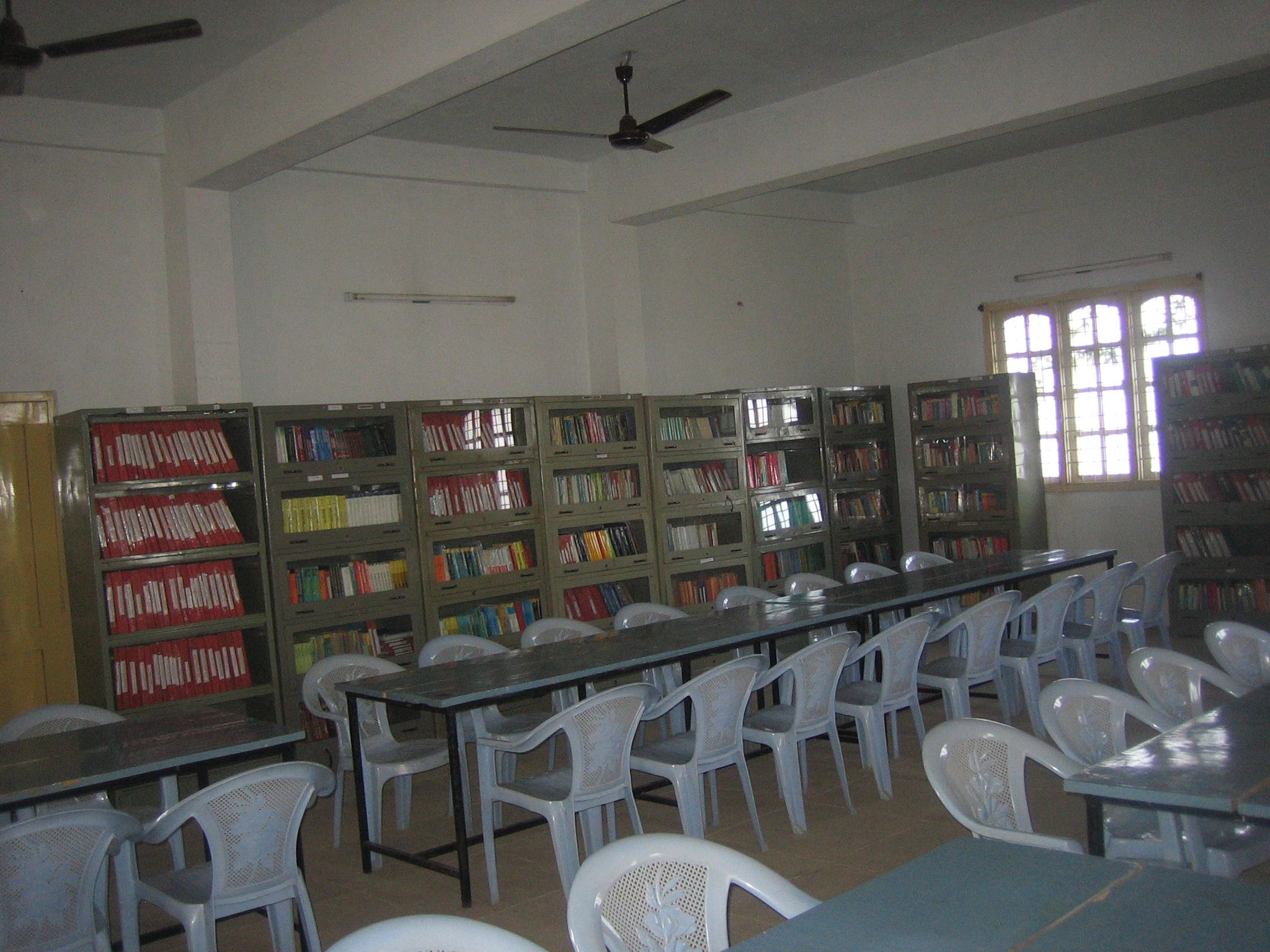 The library has a collection of more than 5000 volumes of advanced text and reference books comprising of 1000 titles. The institute subscribes to 5 international and 20 national journals in addition to a number of E journals and periodicals. There are more than 500 CDs for advanced learning by the post graduate students. The students can have access to a number of on line journals through the Science Direct subscription. In view of the growing importance of automation, the library has purchased the Auto Lib soft ware to provide the best possible service to the users. The various library operations such as acquisition, issues, cataloging and serial control are all automated.
| | | | | |
| --- | --- | --- | --- | --- |
| Information sources : | Books | Journals | CD-ROMs | Theses |
| | Posters | Question papers | Video cassettes | Audio cassettes |
| | Slides | Charts | Newspapers | Magazines |
Digitized Service : Through this facility – CDs on advanced text and reference books are provided to the students. By providing CDs on varied subjects – students are benefited to prepare for various competitive examinations such as GPAT, CAT, PGCET etc.
Lending Service :The books are issued from 8 am to 8 pm and the books are bar coded and with the auto lib system – the issue and receipt system of books is made more orderly with a more efficient service by the library staff.