A university's rankings, accolades and acknowledgements help to illustrate its overall quality and value.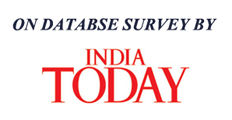 Aditya one among the top 10 professional colleges in AP
Andhra Pradesh with a swaying history of quality education for more than two decades. The survey, based on the database provided by AICTE and other Technical Boards, helps students find their preferred destination with assured parameters. The Survey of around 1000 government and private engineering colleges in Andhra Pradesh insisted on a gamut of prerequisites like campus environment, modernity labs, resourceful faculty etc., With an array of dynamic courses offered, Aditya Group of Engineering Colleges sees that the aspirations of students are fulfilled and the dreams of parents come true.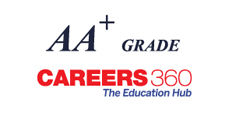 AA+ Grade for Aditya in India
AA+ and Sri Sai Aditya Institute of Science and Technology, Surampalem has bagged A+ rating. Based on a survey of 1000+ government and private engineering colleges spread across 20 states, the rankings make Aditya Group of Engineering Colleges as one of the most viable options for students who demand quality education. Having taken student perceptions and parental preferences into consideration, the Survey judged the rankings. The Survey methodology also covered other areas of importance like dependable infrastructure, passion-driven faculty, institutional ethics and professionalism.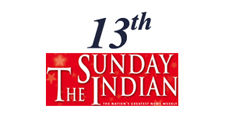 Aditya's 13th Position in Top 20 Colleges of India
Engineering Colleges in India. In a perception Survey conducted by the Indian Council for Market Research (ICMR) and compiled by premier magazine The Sunday Indian, Aditya Group of Engineering Colleges stood 13th in the top 20 private Engineering colleges in India. The parameters the Survey dwelt on include faculty, alumni network, infrastructure on one hand and student perceptions on the other.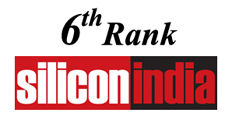 South India's 6th Rank for Aditya
engineering colleges, Silicon India, a popular magazine, conducted a perceptual study among the HR managers, recruitment firms and job boards. Aditya Group of Engineering College, Surampalem, has formed a part of top 10 best engineering institutes on a broad division of three streams - Computer Science, Electronics & Communication and Mechanical Engineering. The survey, based on various credentials like quality of faculty, focus on research, infrastructure, fee structure among others, throws light on judging a college's quality.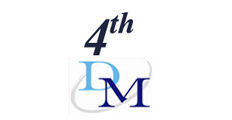 A distinguished 4th position for Aditya in South India
Tech Schools. Who are on par with IITs and NIITs. Campus Placements often have more drama and nail biting experiences. It can throw curve balls that even the seasoned batsmen will find it difficult to handle. The DM Magazine made an exhaustive survey of 25,000 Engineering graduates from 200 Non IITs Tech. Schools across India. The parameter selected to rank these colleges is the earning potential these Tech Schools offer to their students. According to its Placement Research wing which conducted the survey, Aditya Engineering College ranks 4th among top ten Tech Schools in South India.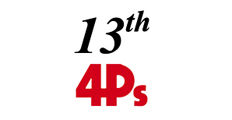 Aditya conferred 13th Rank out of top 25 Engg. Colleges in India
was conducted amongst engineering students faculty members of esteemed engineering colleges. An interview was conducted on the parameters of infrastructure, course, content and Research and Development. Based on the frequency of response, a list of 25 most promising engineering colleges was generated through this magazine. Among the cited - 25 most prominent engineering colleges in the country, our Aditya Engineering College stands 13th in the ranking.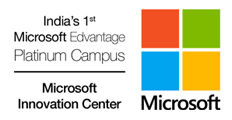 Microsoft Ed-vantage Platinum Campus
First of its kind in Indian States - Signed an MOU, sharing of latest R&D by our students through training sessions at US, First priority MUST 300 placements and 750 internships every year.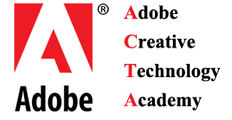 Adobe Creative Technology Academy
First centre in South India, develop skills in Campus Development Program, share the skills on hand with latest technology, vast chance for employ-ability after certification.