Alumni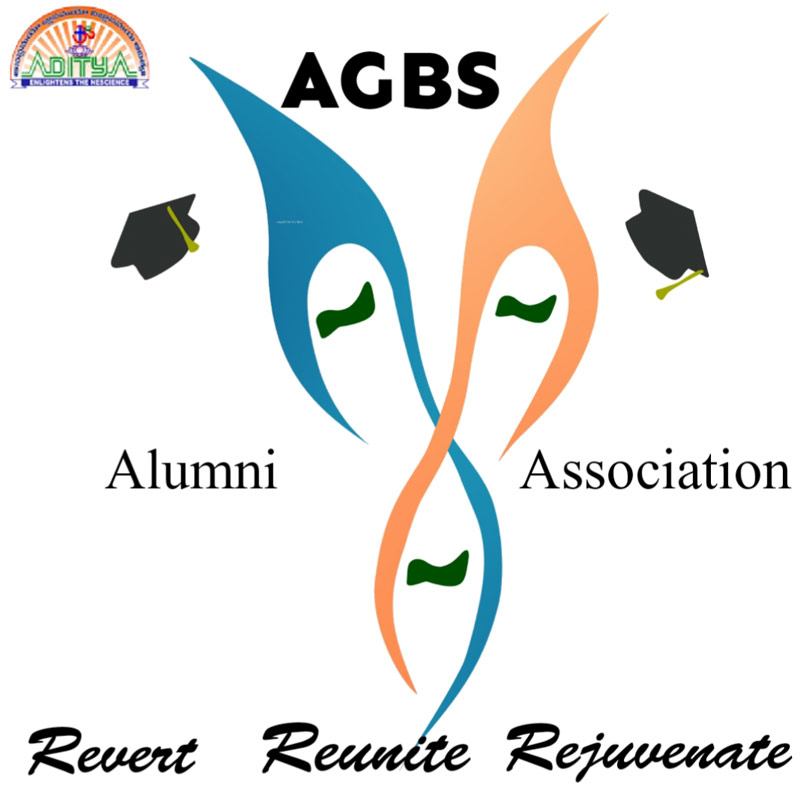 The Pride of Aditya Global Business School....
AGBS Alumni Association, An initiative by the alumnus. It has been launched at Surampalem Campus on July 16th 2019.
Alumni network has a real life benefit for current students. Alumni also donate their valuable time to offer career support to current students.
A strong alumni association can be one of the biggest benefactors of an institution that can contribution towards various developmental activities of the institution.
The first Alumni meet was a grand success, It was an amazing memory to all the alumni which will be cherished forever.
AGBS Alumni Association and our network is growing bigger. We have a plenty of Notable Alumni.
Board of AGBS Alumni Association 2021:
Chairman : Dr Astha Sharma
President - Executive Leadership : Surya Kiran Josyula
Senior Vice President : Lakshmi Narayana D
Vice President : Ramu G
Associate Vice President : Purnima
Principal Secretary : Amala Rohini
Secretary : Prasanna T
Head of Alumni Relations : Aparna T
Advisor to the board : Bharadwaj M