Business Clubs
AIM OF CLUBS
The youngest club of AGBS, aims at creating awareness about Geopolitical and Macroeconomic events around the world. Business students need to understand how geopolitical events affect companies, whatever their location, industry, or size while devising strategies.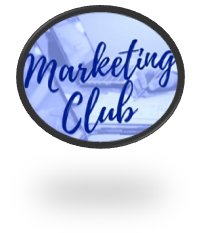 Marketing Club
It focuses on empowering AGBS students to be the most innovative and effective marketers in the industry. Our aim is to serve as an aid to those interested in careers in marketing and to provide them with the tools to be premiere candidates beyond the classroom.
AGBS students have been a part of the success stories in areas including brand management, tech marketing, retail management, product design, digital marketing, e-commerce strategies, service marketing, and B2B marketing for companies spanning from start-ups to multinationals.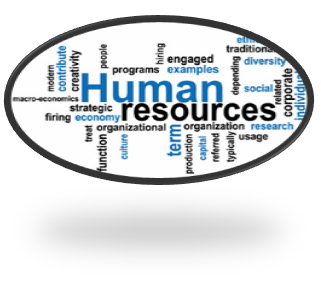 HR Club:
To bring together students interested in the field of Human Resources Management, help them develop interpersonal skills needed in the corporate and encourage them to meet professionals who work in the field of Human Resources Management. This society is designed to help students learn more about Human Resource and what Human Resource Professionals do.
Ensemble conducts regular meetings with student aspiring to be HR professionals and encourages discussion and debate on current events and trends in the world of human capital management. Ensemble meetings are about the changing roles of HR, new developments in the field, career paths, internship experiences and guidance for laying the foundation of a promising career in human resource management.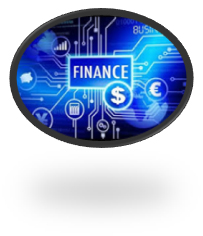 Finance Club:
The Finance Club hopes to create transparency about the recruiting process for all career opportunities in finance and provide direction to its members along the way. The executive team of the Finance Club aims to educate its members on the multitude of careers in finance, indicate recruiting timelines, expectations, and best practices, and offer a variety of interview preparation resources.
Finance Club hosts a variety of events and activities throughout the year to give all students interested in a career in finance access to industry panels, workshops, and networking opportunities.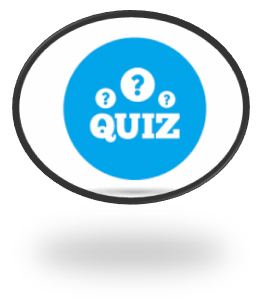 Quiz Clubs :
This is an emerging club at AGBS.This club organises competitions in the campus. Besides hosting quiz shows the members also participate in the Inter-IIT quiz shows.
To form a group of quiz enthusiasts.
To initiate new students into the world of knowledge.
To give them guidance on specific areas of quizzing and encourage them to participate in quizzes.
To conduct interdepartmental quiz competitions.
To conduct periodical quizzes on specific topics among the members of the club.
To encourage members to share their knowledge and form teams.
Assign specific tasks that will encourage learning.