Dr. SANJAY KUMAR, Principal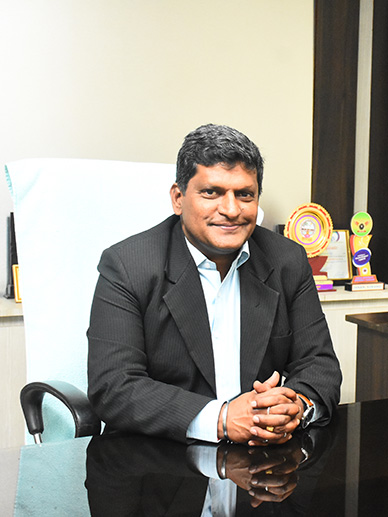 On behalf of all our faculty, staff and students, welcome to Aditya Global Business School !
As a Principal of the Institution, I am extremely proud of our tradition to offer practical, experience-based business education. Our business programs prepare the students to become leaders with a moral depth and intellectual intensity necessary to meet challenges posed by the dynamic environment.
Keeping in mind the rapidly changing world around you, our institute has made sure to deliver quality programmes that would enhance your subject knowledge, industry- expertise and support your personal transformation. We make sure that you find the learning environment of AGBS thought-provoking and invigorating that combines concepts, innovation, creativity and practical exposure. We are pleased to have a robust team of faculty to engage you in a highly interactive classroom milieu. The development can only be attained when all my students take active part in the process of learning and contribute to it, while devoting all efforts to give their best and have a successful career and life ahead.
We strongly believe that there is No substitute for hard work and there is No other friend like honesty! Our Success Mantra is Patience, Perseverance and Positive Attitude.