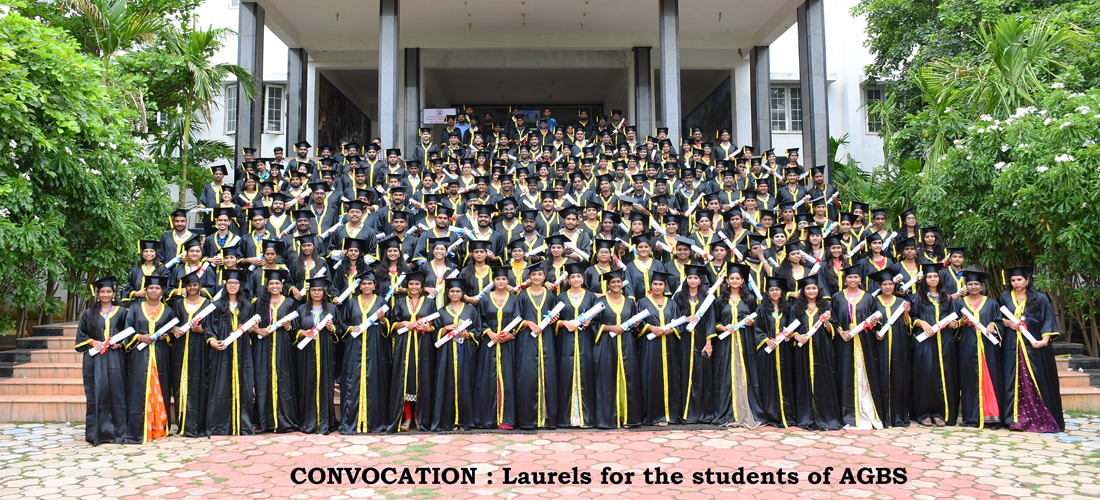 Why AGBS?
AGBS is the first of its kind B School in this region, born out of sheer passion of the founding Chairman. The 30 year churning educational & pedagogic experience of Aditya is the foundation of AGBS. Aditya Global Business School (AGBS) guiding factors are inspired by internationally accepted values, such as the principles of the United Nations Global Compact. These principles seek to establish a process of continuous improvement of the management Institutions education to develop new generation business leaders capable of managing the complex challenges faced by business and the society at large. Taking the cue from these guiding factors AGBS adapts its curricula, research, teaching methodologies and institutional strategies to suit the new business challenges and opportunities.
We declare that AGBS is firm on progressing in the implementation of the following guiding factors that are more relevant to our capacities and mission.
Purpose: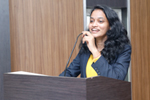 We pledge to develop capabilities of students to be able to cope with all challenges for sustainable growth of business and society and to work for an inclusive and sustainable global economy.
Values: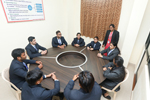 We include the values of global social responsibility as portrayed in international initiatives in our academic activities and curricula.
Method: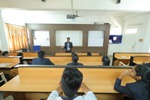 We generate educational frameworks, materials, processes and environments that enable effective learning experience to make the students responsible leaders.
Research: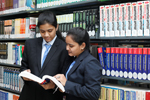 We engage conceptual and empirical researches to enable understand about the role, dynamics, and impact of corporations in the formation of sustainable social, environmental and economic values.
Partnership:
We establish a congenial rapport with industry and mangers of business corporations to extend our knowledge of their challenges to explore jointly effective approaches to meeting these challenges.
Dialogue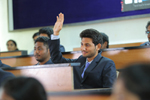 We encourage and support dialogue and debate among students, educators, business, consumers, media, and government, civil society organizations and other interested groups and stakeholders on critical issues related to responsible sustainability.
A glimpse of our AGBS
Library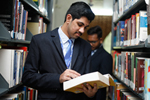 Lab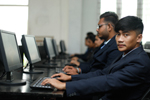 Seminar Hall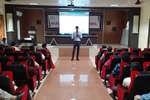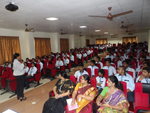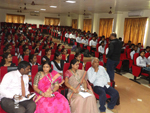 Copyright © 2021 Aditya Educational Institutions. All Rights Reserved. Designed by IT DIVISION.